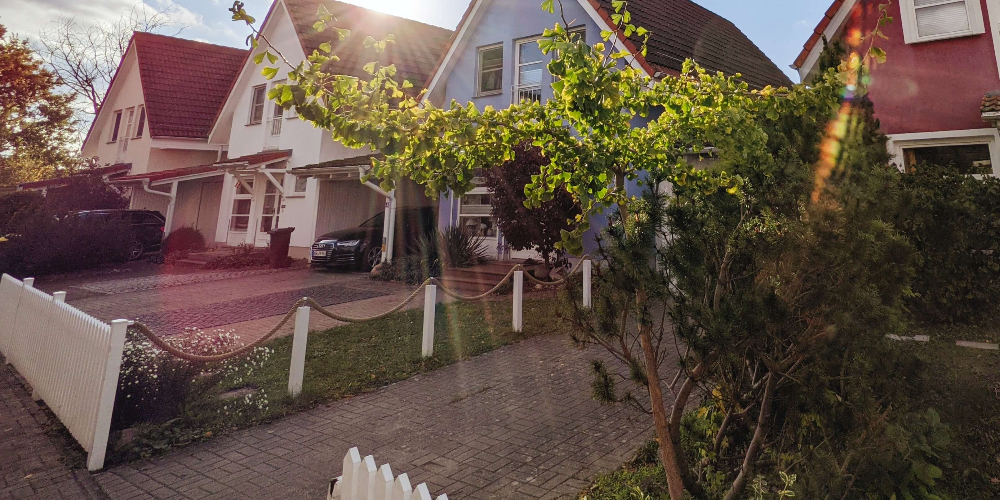 Rooms and Flats to Rent in Harare (March 2022)
by Given Ncube
Finding a house or room to rent in Harare when you don't know anyone to ask can be a nightmare to say the least. We've made this website to make it easy for you to find a place to rent without knocking on strangers doors.
Here are the rooms and cottages to rent in Harare
One room in Mabelreign Haig park $100
One room in Mt pleasant $100 preferably a single male
One room in Avondale west preferably a single male $150
Bedsitter in town $220
One bed flat in town $250
Two beds flat in town $350
Two beds flat in town $500
Two beds garden flat in Belgravia $600
Two beds cottage in Avondale $400
Two roomed cottage in Gun Hill $190 single person
Two beds cottage in Westgate $350
Three beds house in Kambuzuma Section 4 $250
Three beds house in Houghton Park $400
Three beds house in Sunridge $550
Two beds flat in Weneka $300
Two beds cottage in Sunridge $280
Two beds cottage in Mandara $300
One bed cottage in Greencroft $220
House to share in Avondale $200
For viewing and negotiations please contact Property Mogul on 0773718356.
If you didn't find what you were looking for there's another update coming up soon. Stay tuned!