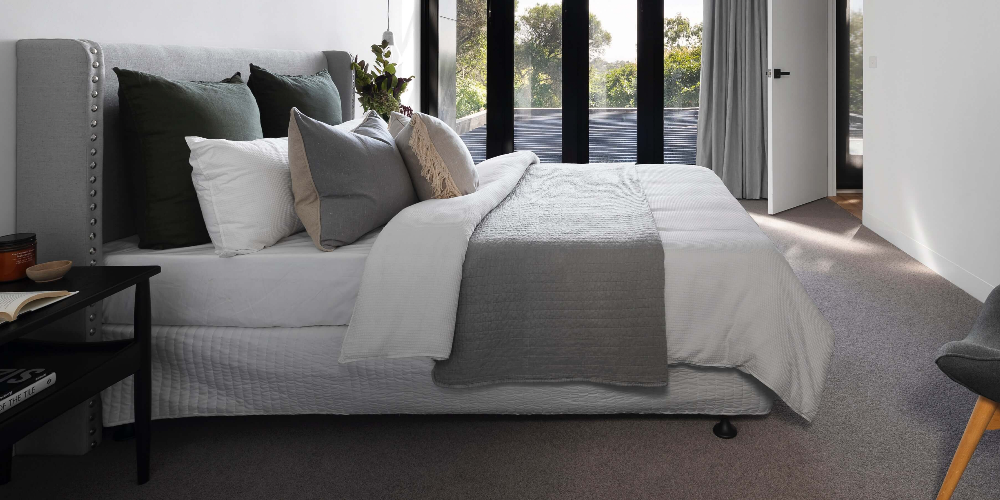 Cottages and Flats To Rent in Harare (May 2022)
by Given Ncube
I haven't put an update on accommodation for a while but wait no more. If you're planning to move or looking for a place to rent in Harare, you've came to the right place. Welodge Marketplace makes it easy to find a place to rent online.
Here are the flats and cottages to rent in Harare:
One bed garden flat in Greendale Coronation $300
One bed flat in town (Cnr Banies & Mazowe) $300 For immediate occupation
One bed flat in Town (7th & Central) $280
Two beds flat in Mabelreign $250
One bed cottage in Ashdown Park $200
Two beds garden flat in Helensvale $380
Two beds garden flat in Mnt Pleasent $350
4 beds Apartment in Waterfalls $450
Three beds garden flat in Sunningdale (Newly Renovated) $300
Two beds flat in town $450 (Tongogara & Takawira)
Three beds house in Msasa Park $350
Four beds house in Westlea $400
To view and negotiate please contact Property Mogul 0773718356. Please don't forget to subscribe to our newsletter or leave a comment.